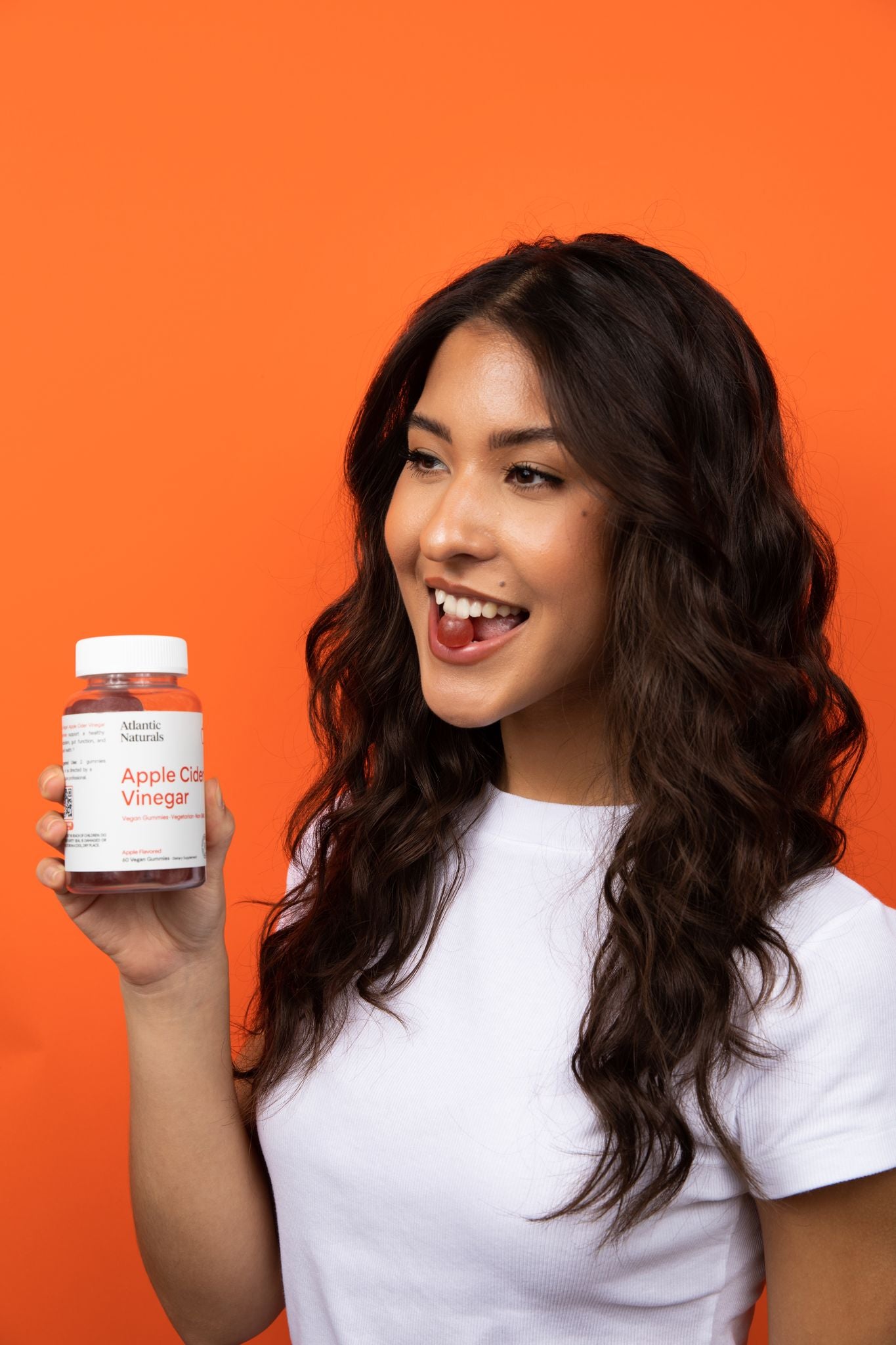 Yummy.
Our Organic Apple Cider Vinegar gummies are the new red standard. These delicious vegan gummies are a must have.
Shop now
Frequently Asked Questions
Can I sell on Amazon?

No, we maintain a max of 2 sellers on on Amazon as to control pricing and provide an equal opportunity for all our distributors.
Do you have a MAP (minimum advertised price) policy in place?

Yes we do! This locks in profits for all our resellers. Our products are sold at the same retail price on our website, amazon and vitamin shoppe. This ensures a consistent brand image and maintains an equal playing field no matter the size of our resellers.
What is the minimum order quantity for wholesale?

The minimum order quantity or cart minimum for wholesale is $200. Orders above $600 receive free shipping.
How long before I receive my order?

Orders are shipped the same or next business day and typically take 3-5 business days to arrive.
Do you have sell sheets?

Absolutely! We have supporting materials on the product page.
Do you have posters for my store?

Yes we do! Posters for are availabe on the product page.