Feel good about what you're selling.
We do the research. We do the testing. All our supplements are: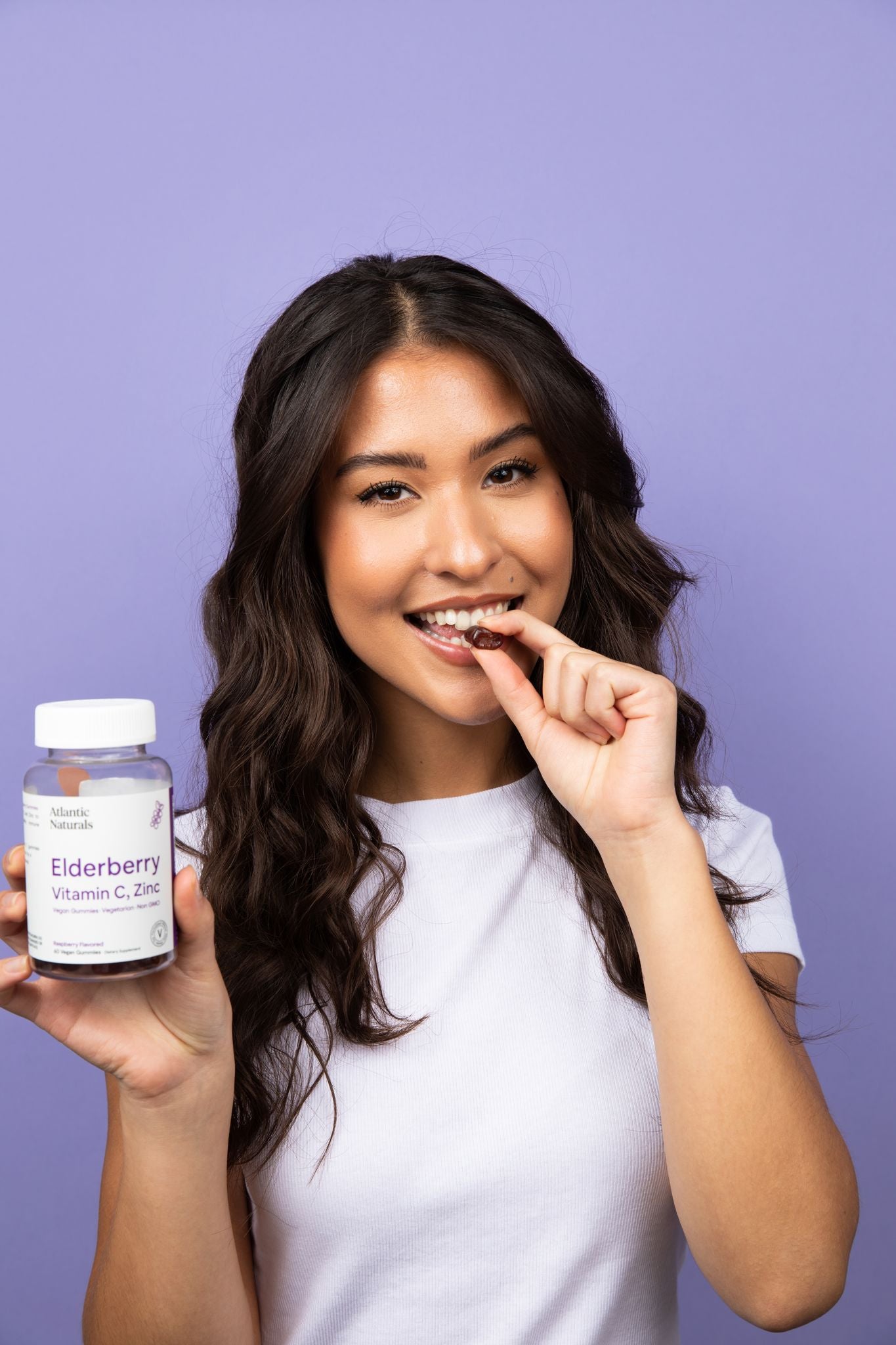 Take a bite.
It's never been a more delicious time to support a healthy immune system. Our organic Elderberry gummies aren't just vegan–they include vitamin C and Zinc to pack that extra umph! 💪
Shop now
We are dedicated to making humans healthy through sustainable, marine ecosystems.